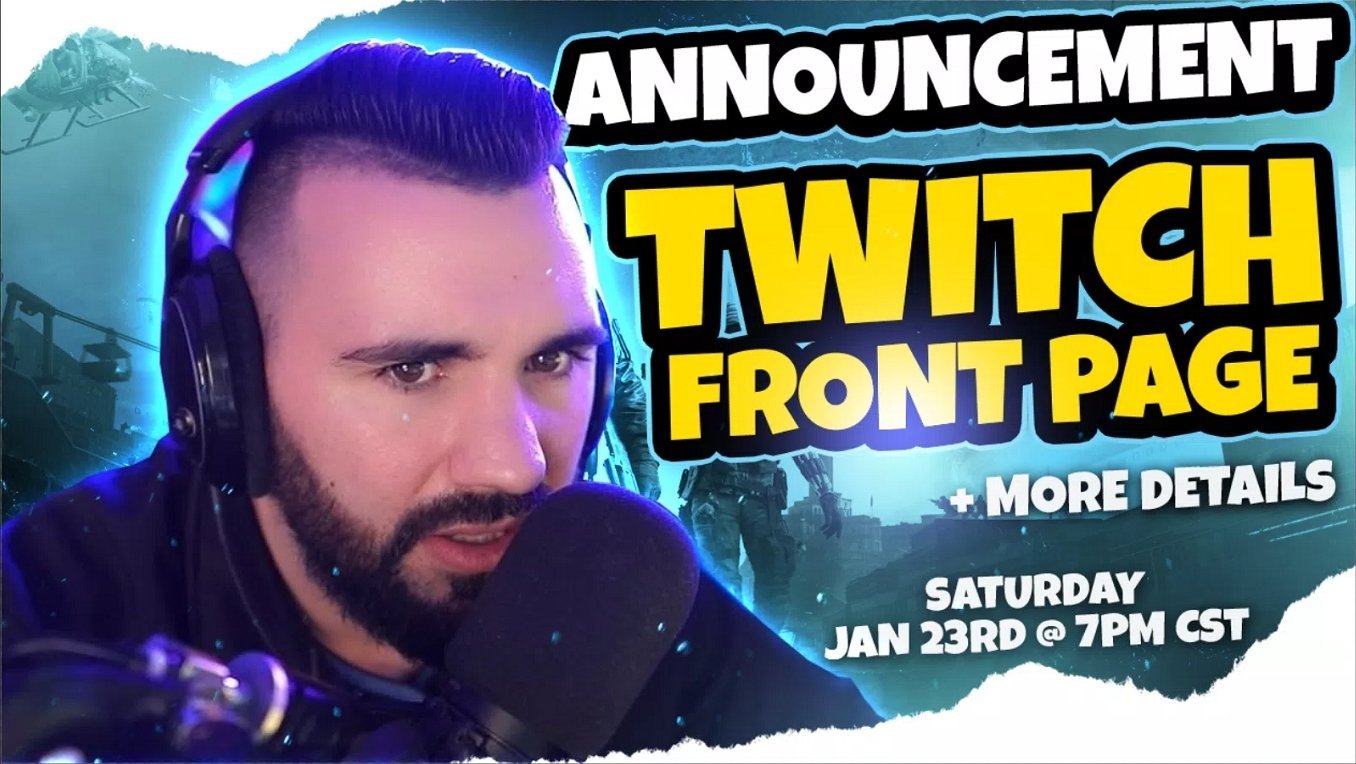 Nemesis is going LIVE on Twitch's Front Page 1/23/21!
Nemesis Co-Owner Instill is going to the frontpage of Twitch tonight, January 23rd, 2021 with Giveaways from Advanced.GG and Nemesis.
You may watch from twitch.tv homepage, twitch.tv/Instill, or from the nemesis.gg homepage.
Proceeds from the stream will be going towards one of our very own xTesserekt (tweet below) as he looks to start fresh.
As humiliating and humbling as this is; I hate to ask the community thats already given me so much but my family and I are enduring a seriously difficult time. I'm officially reaching out to you for help. https://t.co/e59Cn0uguV please retweet. Thank you for reading.

— xTesserekt (@xTesserekt) January 20, 2021
TWITCH FRONT PAGE STREAM TOMORROW ???

Timeslot starting at 9PM CST but going live a little earlier at 7PM CST.

See you there ????https://t.co/wwpmbHFVjF@ADVANCEDgg @NemesisGG @Activision pic.twitter.com/J9Ga4yNxqU

— Instill | Nemesis ?❁ (@InstillTV) January 23, 2021