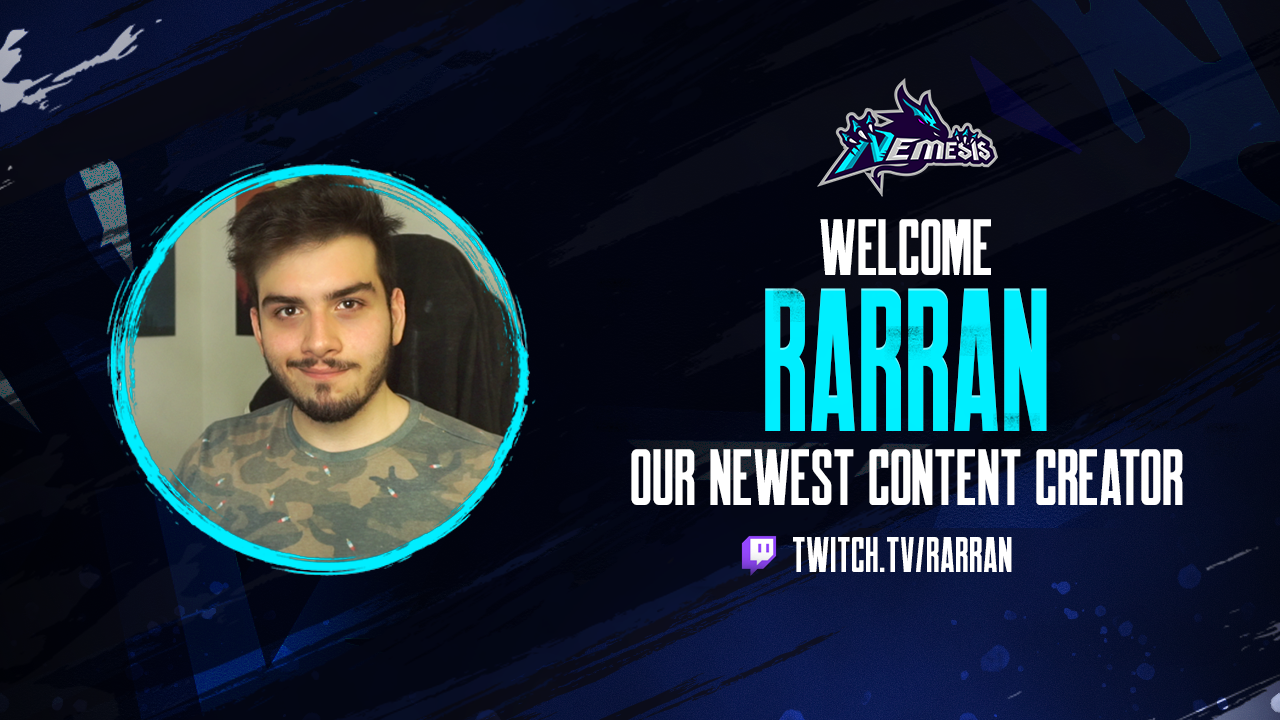 Nemesis Welcomes Rarran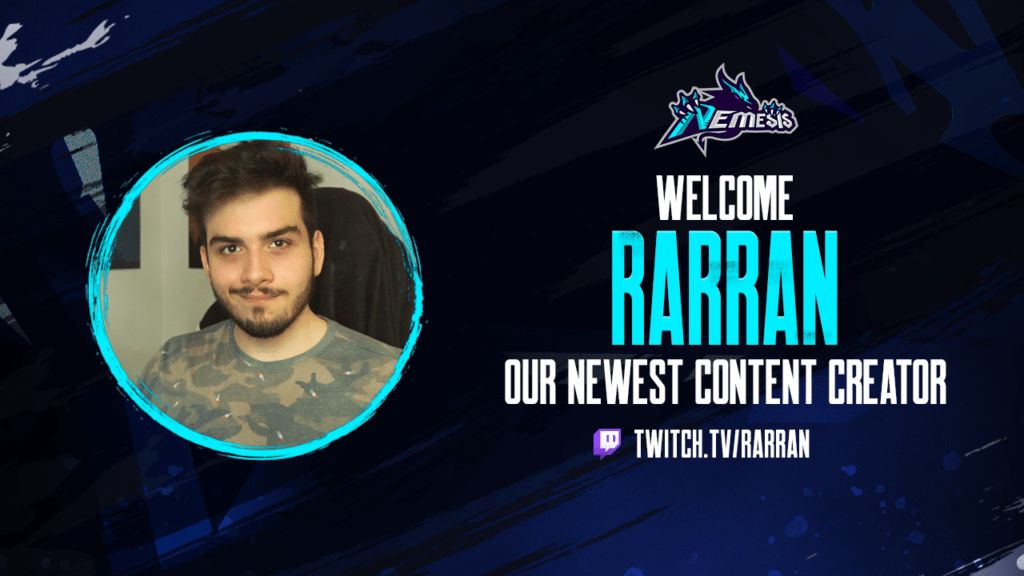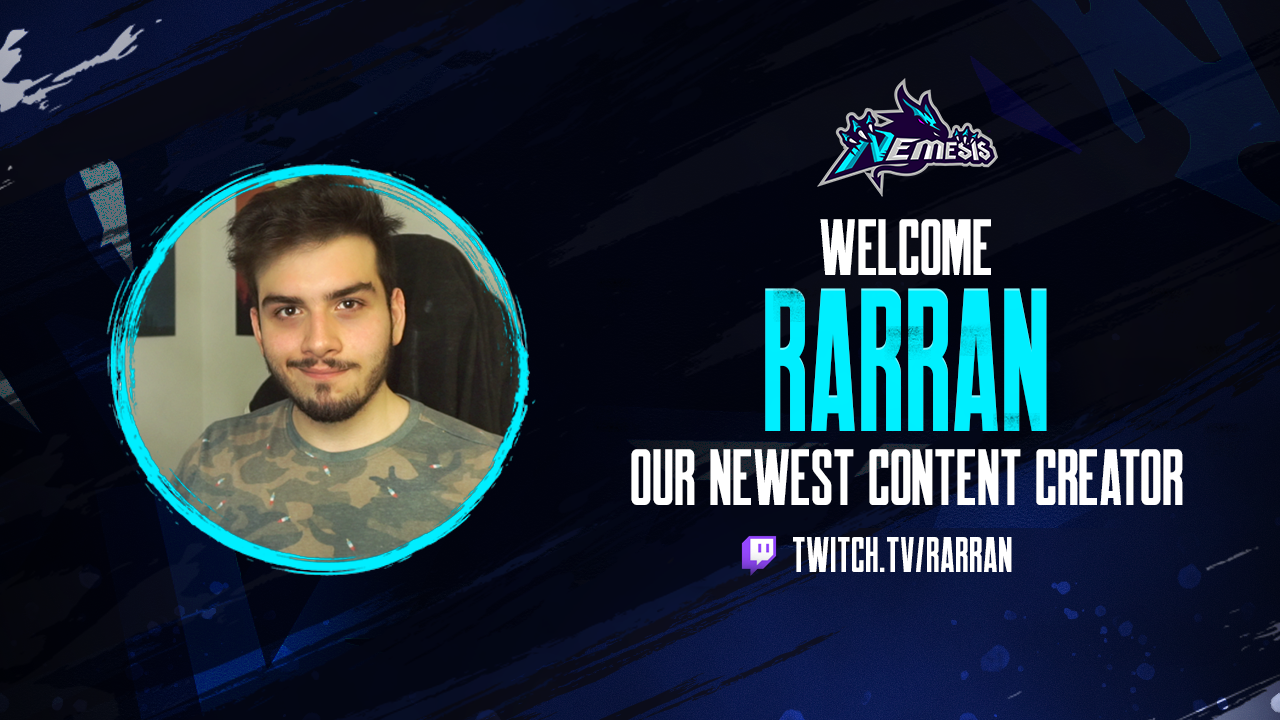 Nemesis is excited to announce our newest Twitch Partner content creator, Rarran!
Rarran is an avid Hearthstone streamer who uses his platform to help new players learn the game and smack down the competition along the way! Make sure you check out his Twitch page and his Youtube, as he has lots of how to videos so YOU can become a great Hearthstone player!