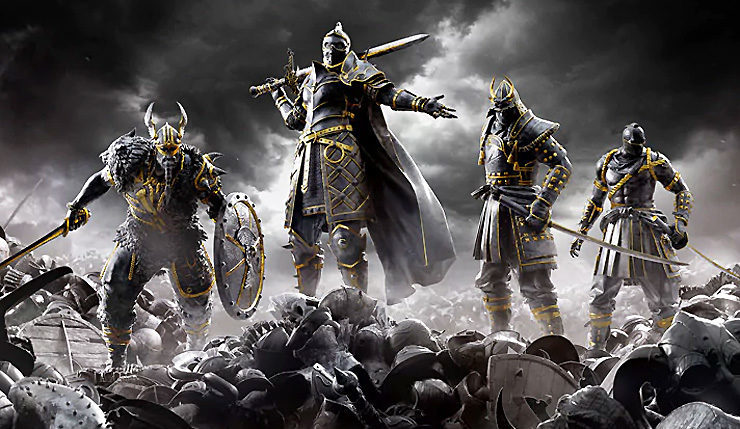 #1 EU For Honor Team Comes Under Nemesis Banner
With the recent Ubisoft announcement of a $35k tournament and continued competitive support planned through 2021, Nemesis decided to enter the battlements with it's pickup of For Honor team "5 Steps Ahead" who has had massive success in the title to date. They enter this weekend as the #1 seed in the Dominion Series.
The team is captained by Clutchmeister (@ClutchmeisterTV) and all matches are streamed live at https://www.twitch.tv/clutchmeister.