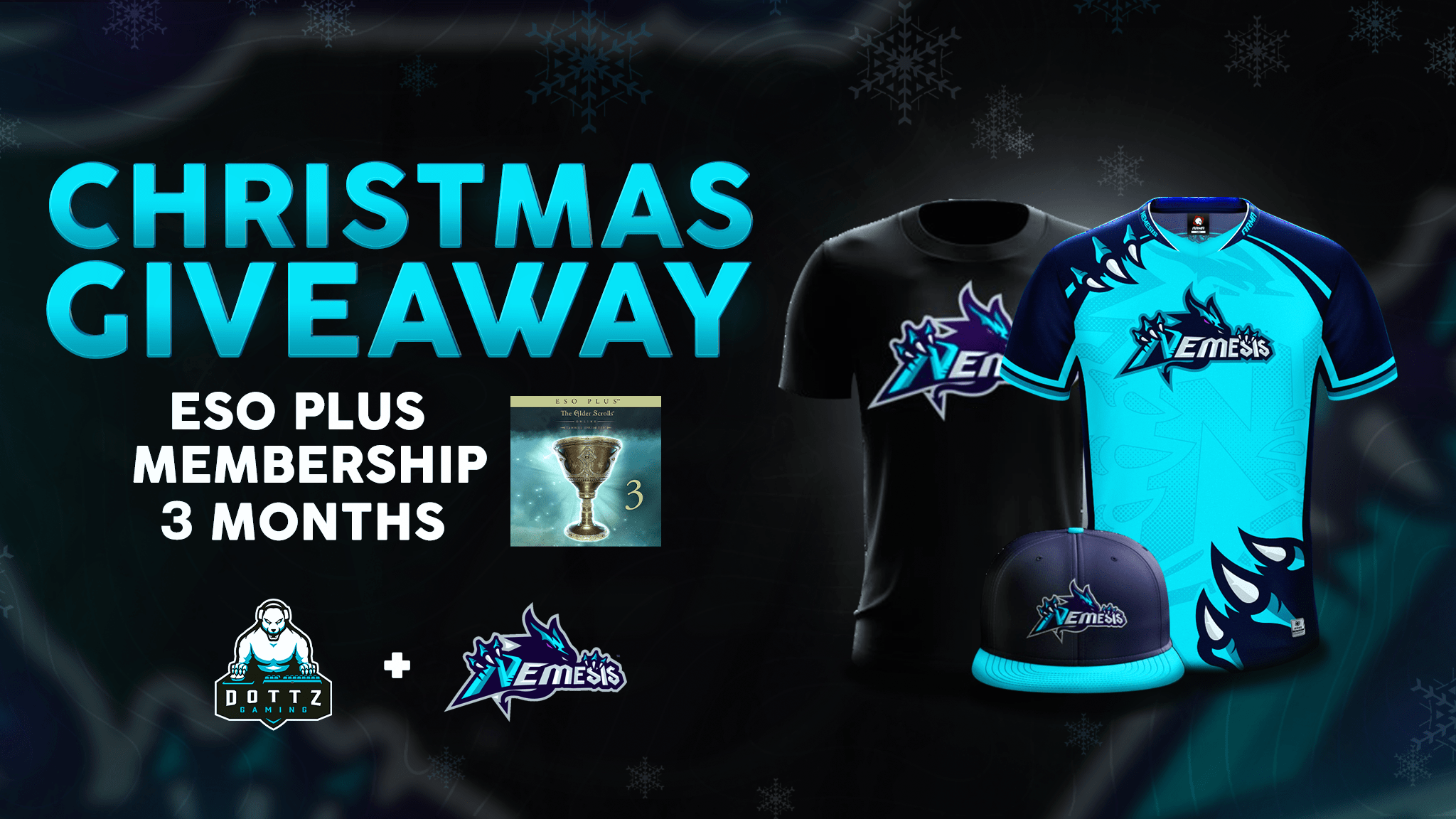 Nemesis and DottzGaming Christmas Giveaway!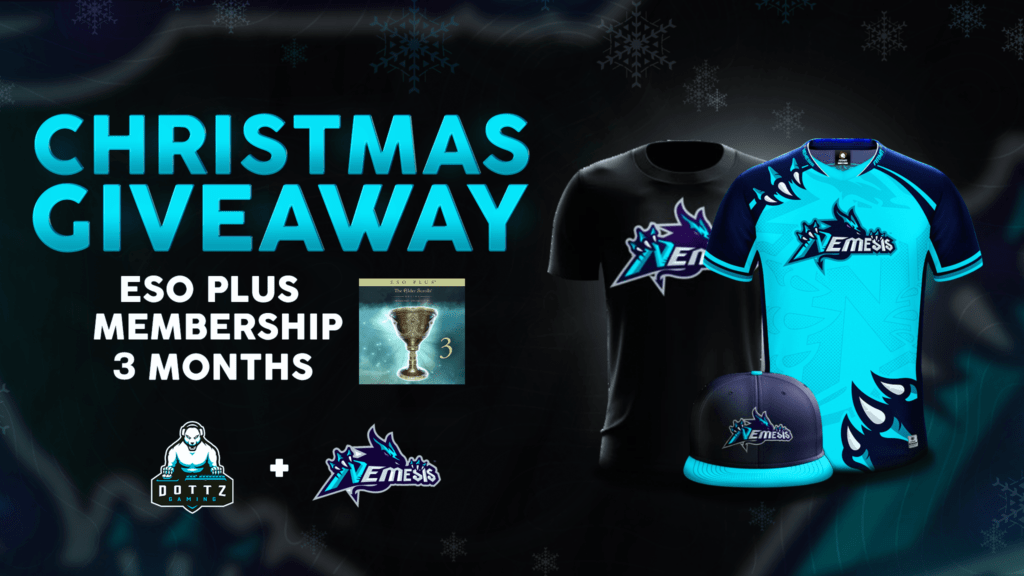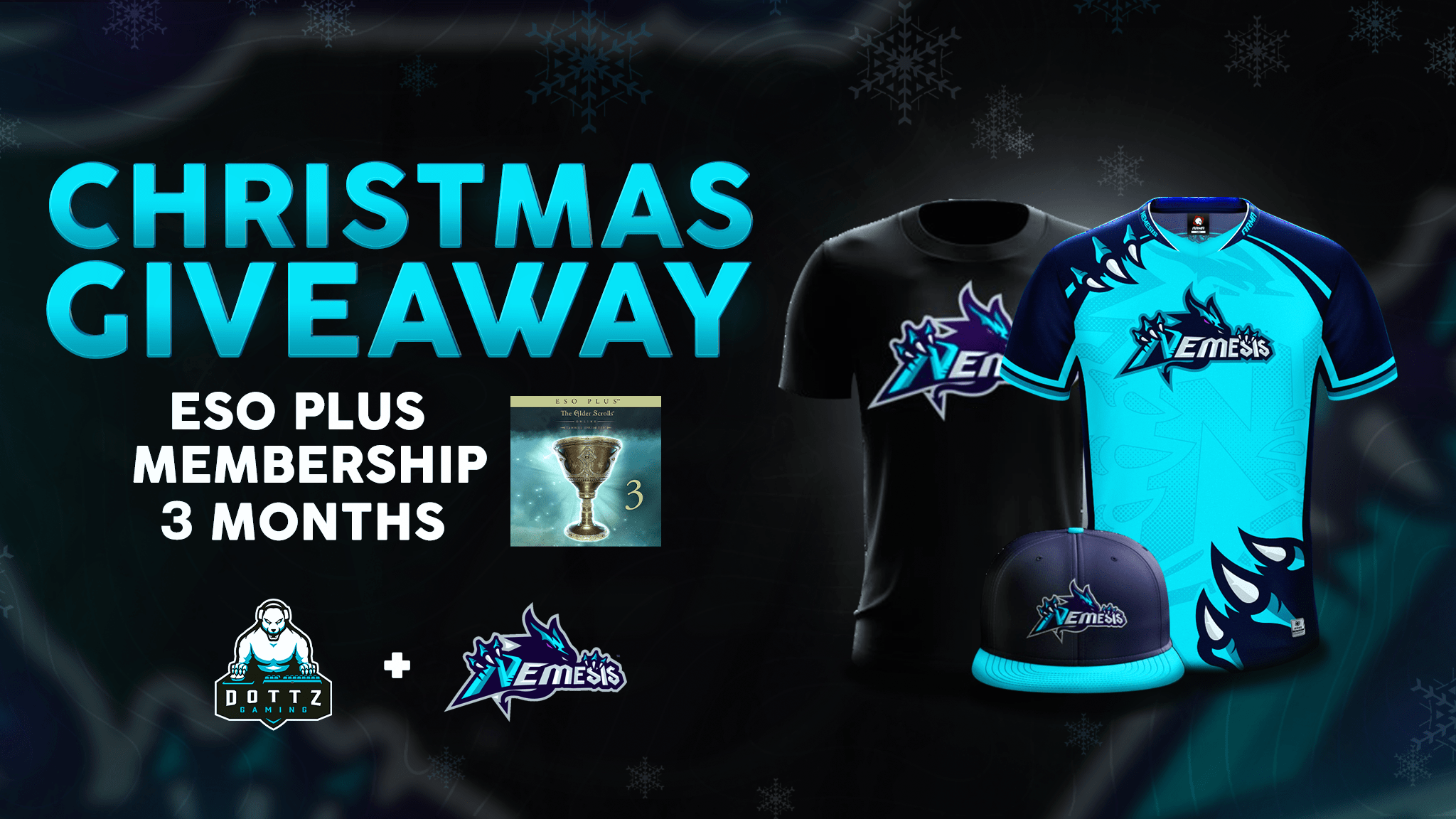 Hey NemFam! Nemesis is collaborating with @DottzGaming to promote our upcoming YouTube series including character builds to help you #BecomeTheirNemesis in Elder Scrolls Online- Markarth and beyond. Enter the Christmas Giveaway and you could win Nemesis swag and/or 3 months of ESO Plus!
For More details: Enter here!
Here you can find Nemesis Magicka Sorcerer Build!
Looking for more builds? Check them out here: DottzGaming