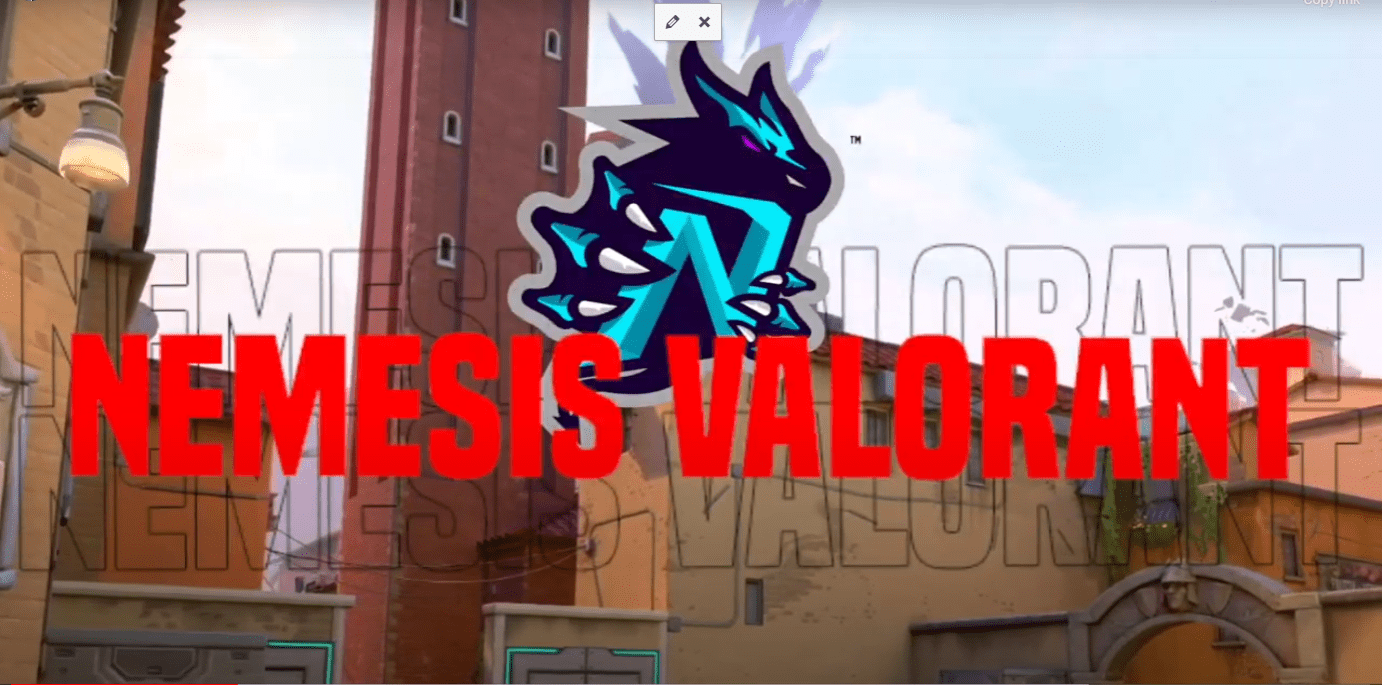 Project Valorant: Nemesis holding open tryouts for VALORANT team
The time has come! Nemesis is building a VALORANT team in the first step of a new internal Path to Ascension program. The project, appropriately titled "Project Valorant",  will host open tryouts for the remaining members.
Are you Platinum rank or above? Feel free to submit the tryout form for your chance to set the standard with Nemesis and Project Valorant.
What is VALORANT?
VALORANT is a five-on-five tactical first person shooter. Players select one of several Agents and utilize gun skill alongside special abilities to best their opponents. The main objective is to overtake a site, plant the Spike, and protect it until it detonates or be on the defensive and prevent that from happening. Rounds can also be won by simply wiping out the opposing team.
What is Project Valorant?
Project Valorant is the formation of a Nemesis VALORANT roster centered around an existing Nemesis Influencer(s). In this model, Nemesis will allow their highly skilled members a chance to compete on an official Nemesis esports team and provide them with additional resources to be successful. This is a small step in Nemesis' larger promise to its current members for investing internally in it's creators and competitors and allowing room for growth within the brand.
The goal is to discover new talent in the VALORANT space and pair them with top tier competitors already within Nemesis. In one of the fastest growing esports titles in the world, do you have what it takes? Tryout and be the foundation of something incredible. Prove your worth and help Nemesis complete Project Valorant.
Be sure to join the Nemesis Discord to be a part of the community and if you have any questions!