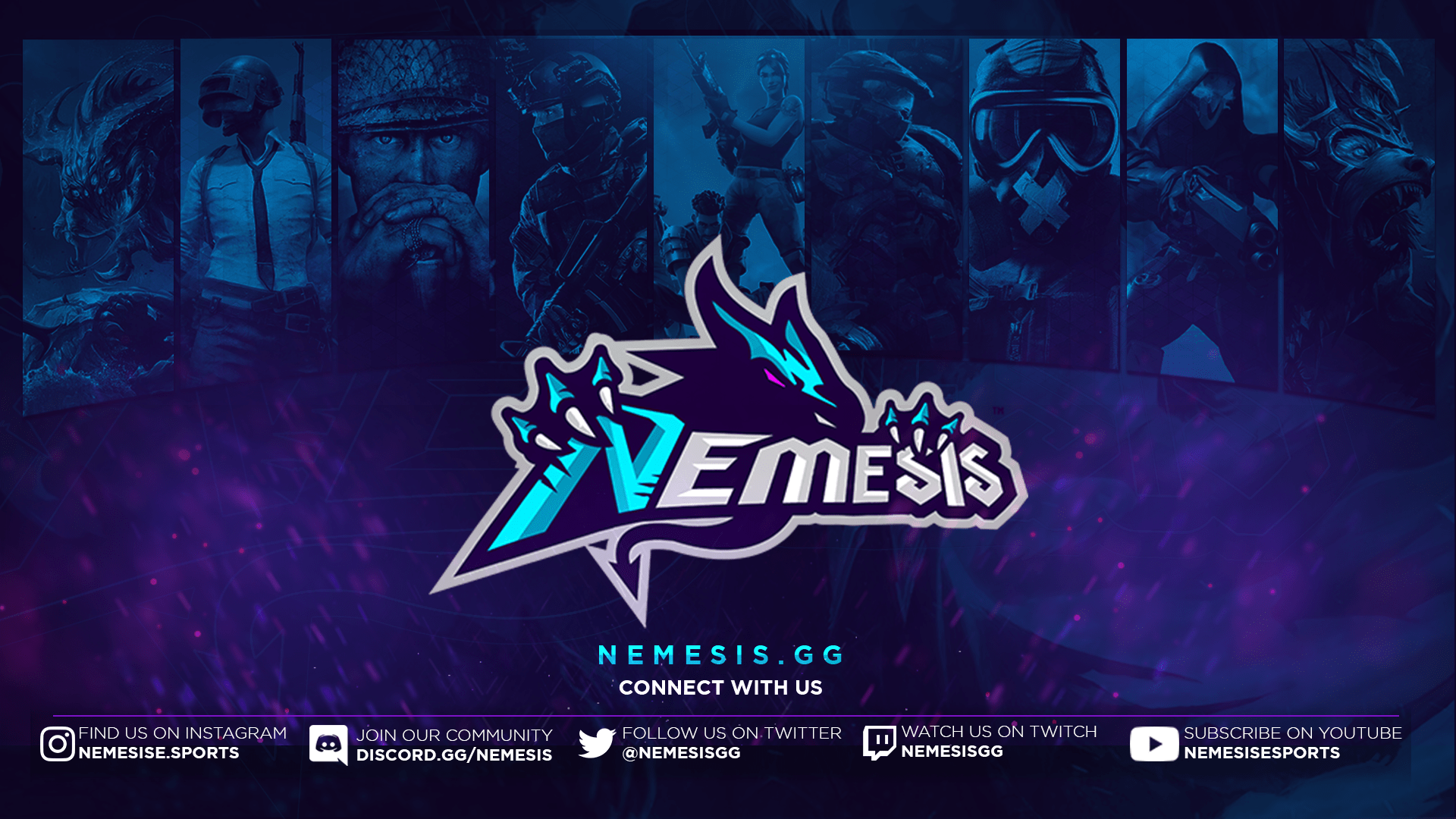 Tonight on the Nemesis Twitch Channel: Solidstrifer
NemFam! Tonight you get to watch one of our very on Streamers on our Nemesis Twitch channel. Tonight you will be able to watch @Solidstrifer! So bring that hype, come hang out and enjoy some games!
You can tune in 9PM EST (8PM CST & 6PM PST)!
A little about @Solidstrifer: He is unique gamer in that he does not follow meta in the games he plays. He likes to carve his own path in life and takes that to gaming! He wants to inspire others to do the same as well. Go show some love and support! #WeAreYourNemesis